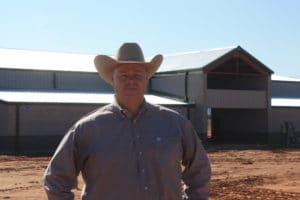 Billy Springer
Agricultural Complex
Manager
Billy Springer is a 1992 Graduate of the University of Georgia with a degree in Agricultural Economics.  He started competing over 40 years ago as a youth in American Quarter Horse Association.  He has been judging equine events for the last 27 years.  Although he has extensive background in the equine industry he wants the facility to be utilized by all facets of livestock and agriculture; including but not limited to horse, cattle, sheep, swine, goat, llama, alpaca, canine, flower, horticulture, tractor, implements, and trade shows.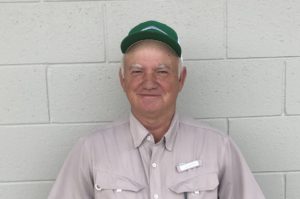 Burt Hendrix
Agricultural Complex
Maintenance Supervisor
Burt Hendrix is a retired farmer with an extensive background in Agriculture.  His knowledge and experience in agriculture is a huge asset for the Ag Complex.  He and his wife Jerri live in Manassas, Georgia. He has two sons, Aaron Hendrix and Jared Hendrix and two stepchildren Ginny Yarbrough and Kevin Knight, and several grandchildren.  He enjoys saltwater fishing and spending time with his family.